Innovative digital strategies
Digital skills of the agency
- ERGONOMIC DESIGN OF A WEBSITE -
Originally, the mission of a web agency was limited to the production of websites, like cookplanet.fr. The advent of Web 2.0 has considerably expanded the skills of digital communication agencies.

Create a custom website and add a text, a video, an image, a gallery…

The webmarketing strategy gathers the techniques allowing to make known a product, an idea or a brand on the web.

Webdesign & graphic design
Webdesign and graphic design are inspired by new trends to enrich illustrations, applications, models …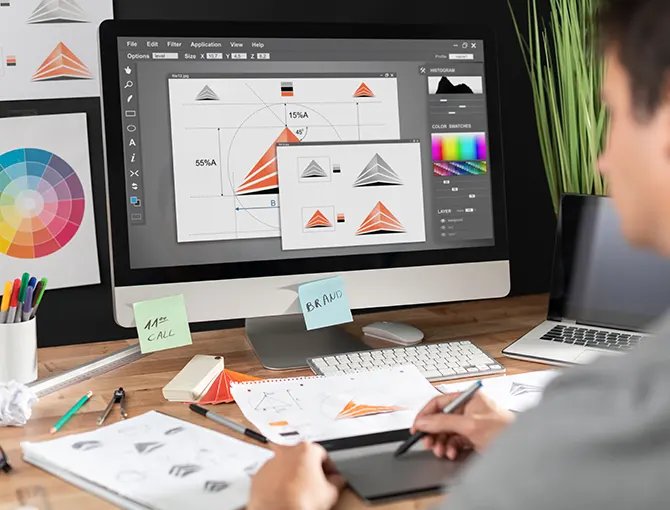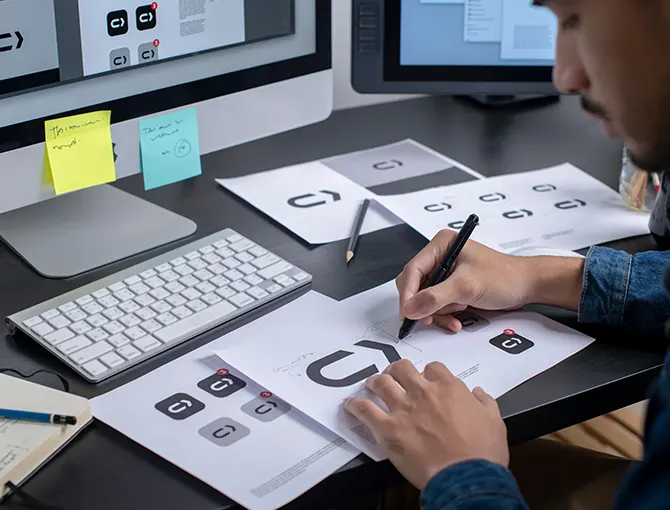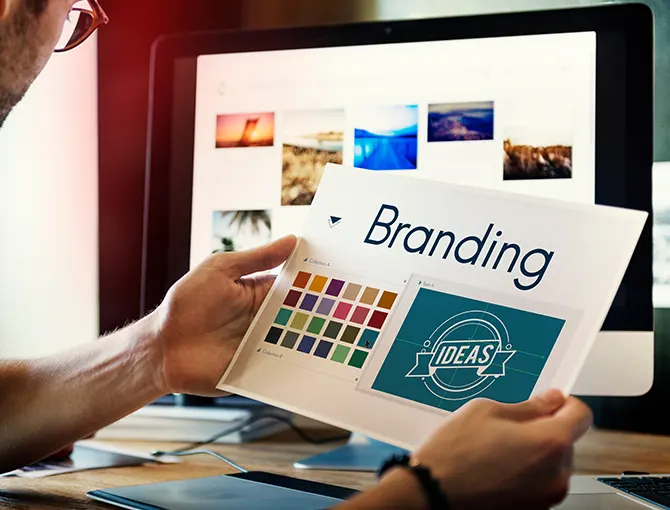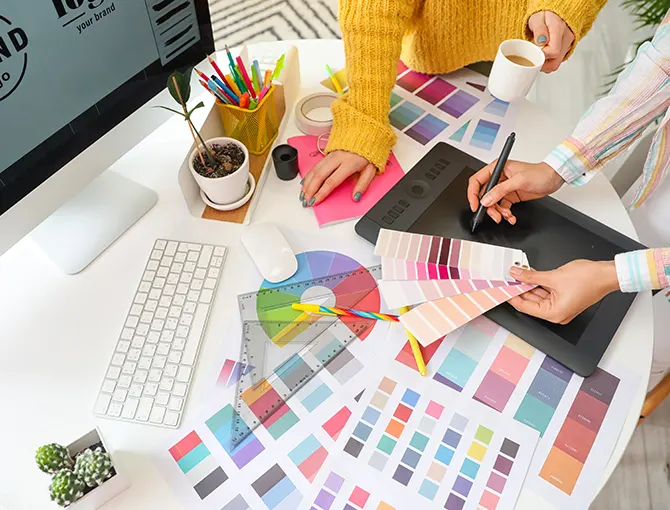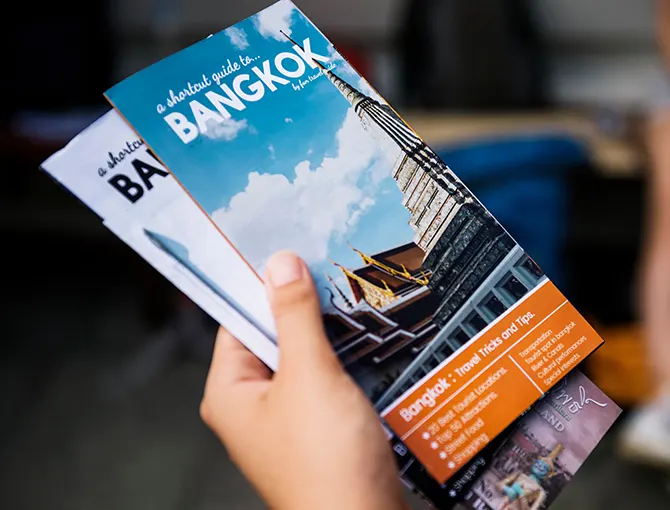 Optimization & content redesign
The redesign of a website revolves around the optimization of SEO thanks to the choice of keywords, the creation of content optimized for natural referencing and the tree structure of the site.
Community management & Mobile marketing
Before animating the presence of a brand on social networks, it is necessary to establish a social media strategy by identifying the most suitable social networks for the project.
The community manager must also establish an editorial charter in order to optimize the communication.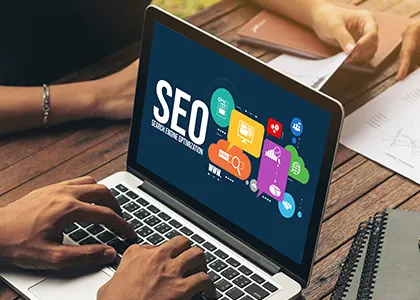 The objective of the technical SEO audit is to ensure the proper functioning of an Internet portal and its good indexing in Google.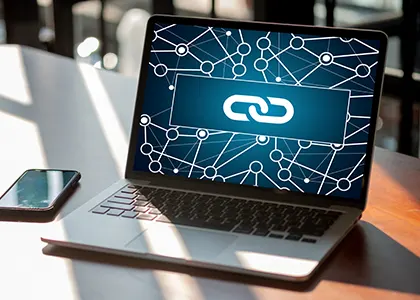 To improve your netlinking campaigns, let us assist you in setting up the campaign and in defining the netlinking strategies.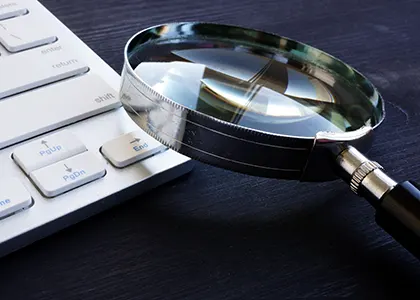 A good SEO copywriting allows an Internet user to understand the content of a text by reading only the titles.
To capture the attention of Internet users, promo codes and discount offers are no longer enough. The Internet user becomes a consumer of emotions and experience. The UX offers cyber readers a memorable experience concerning the use of a service, a solution or a product.